09/09/12
Filed under:
General
,
Mayans
Posted by:
Fete Fatale
@ 12:10 pm

I'm not allowed to post any images that will give any props or plots away. So you'll have to take my word for it that seeing this working got the minions all excited.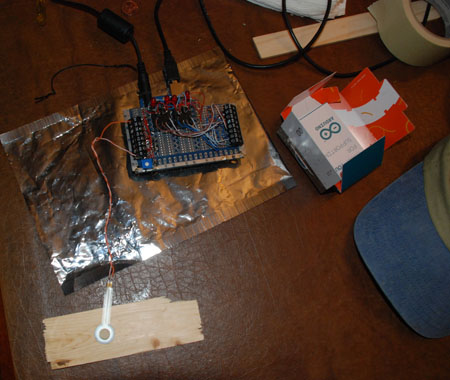 Ian adding paint to a Prop in progress.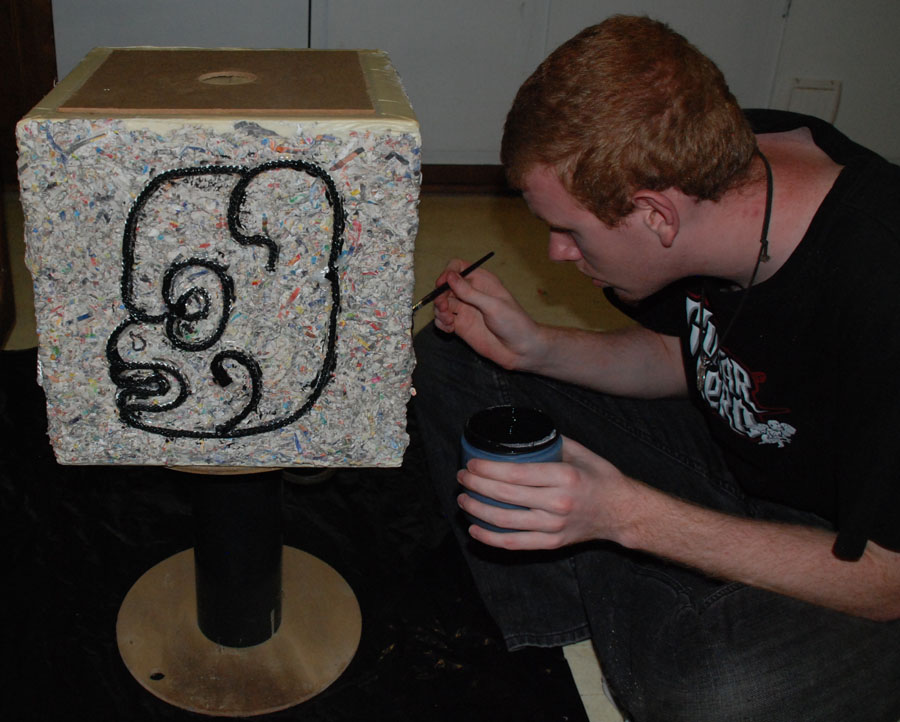 Maggie and Aggie sanding, with Don supervising, and more odd marks on the driveway.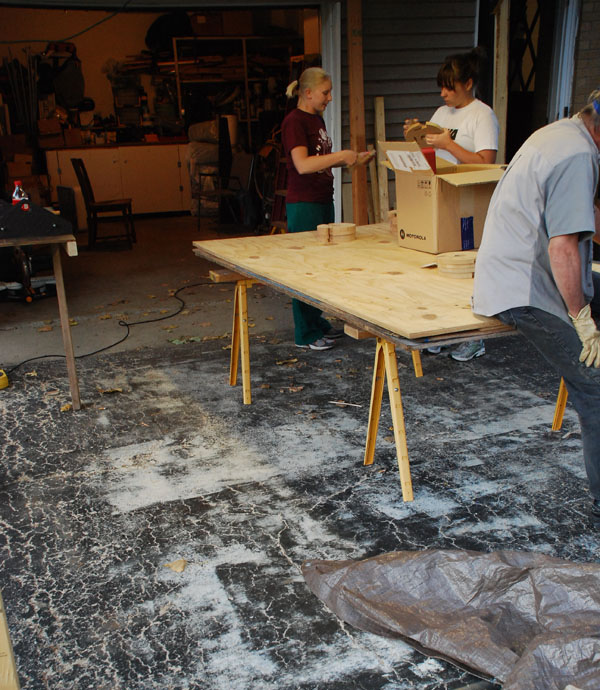 Leave a Reply