08/31/15
Filed under:
General
,
Mysterious Island
Posted by:
Fete Fatale
@ 7:39 am

Minions painting. There's more painting to do, if you're willing.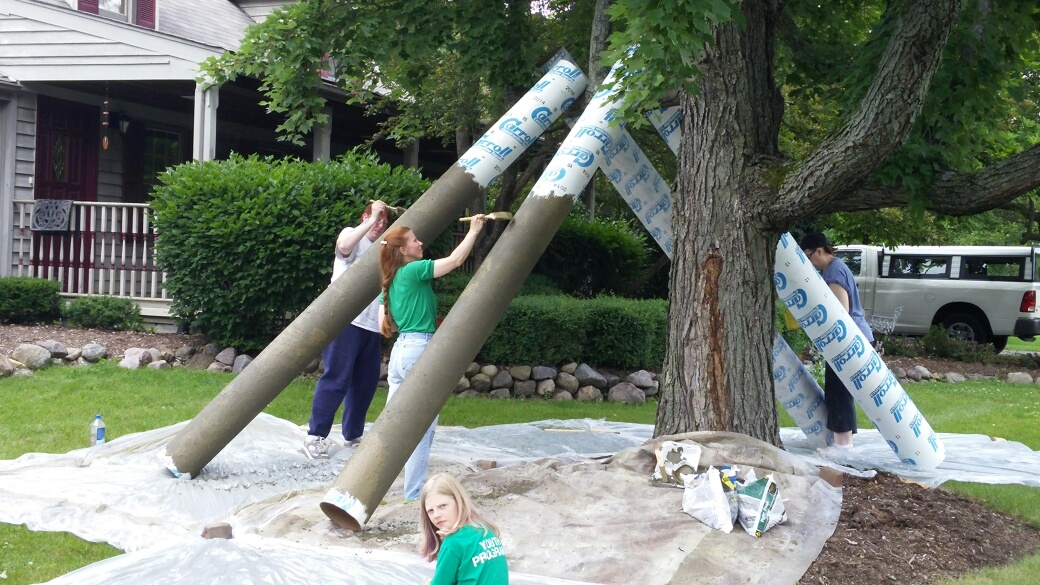 Proof of Minion painting.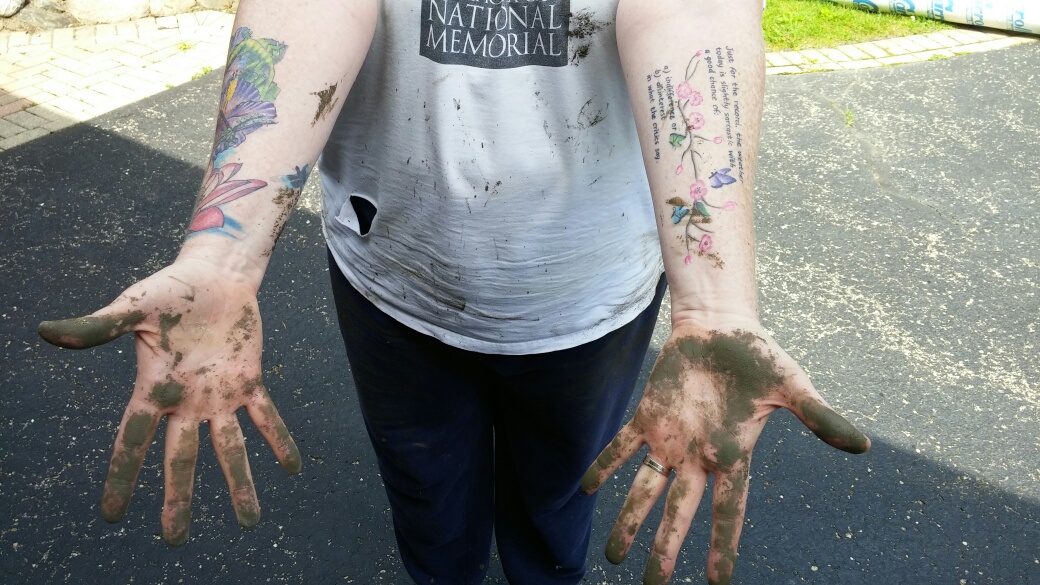 Moving wall to temporary storage after building. Yes, that's 14 feet tall. I believe I may have said this is the most ambitious Whately ever?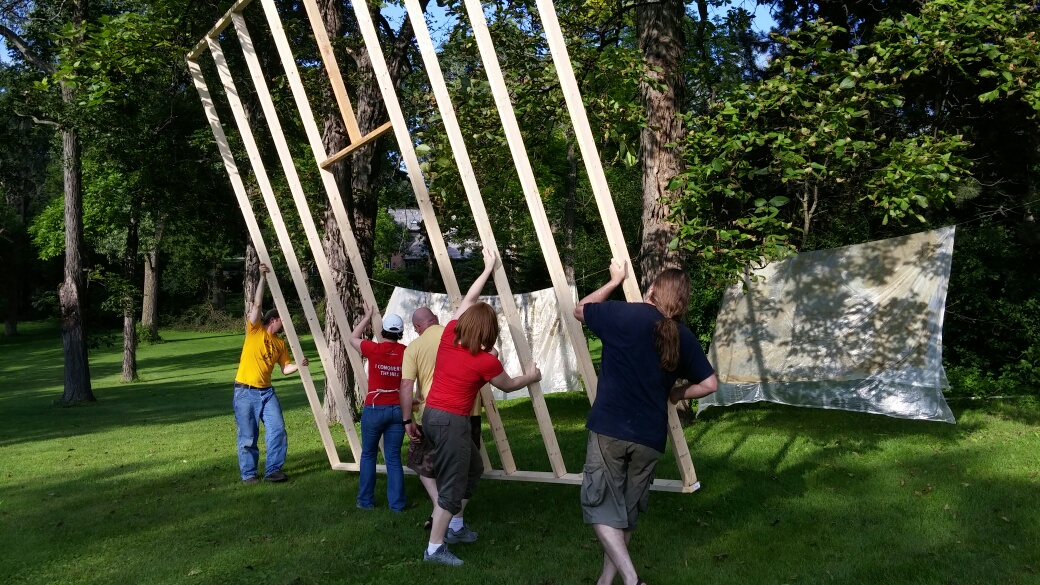 Gee, what might we be doing with all this? A prop from a past Whately gets pulled out for repurposing.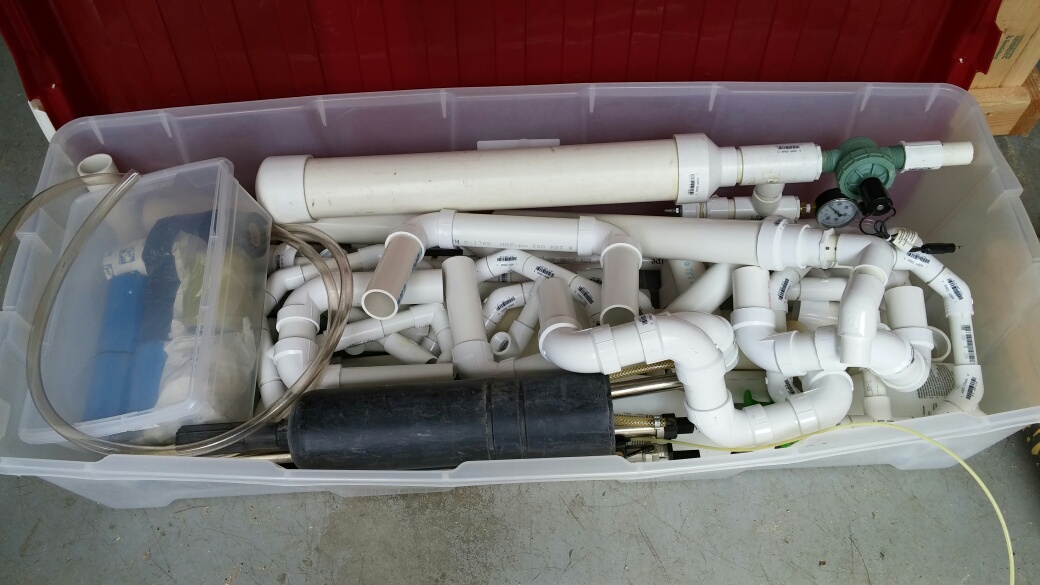 But it's not all work for our Minions. Break time for Ric, Scotti, and Becky.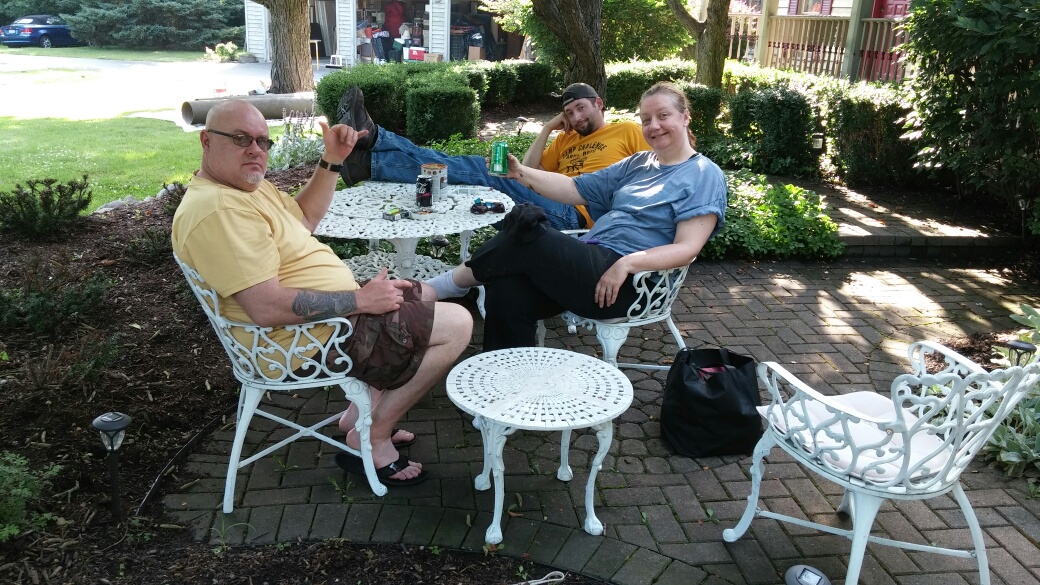 Ric proves that there are indeed fish in our pond.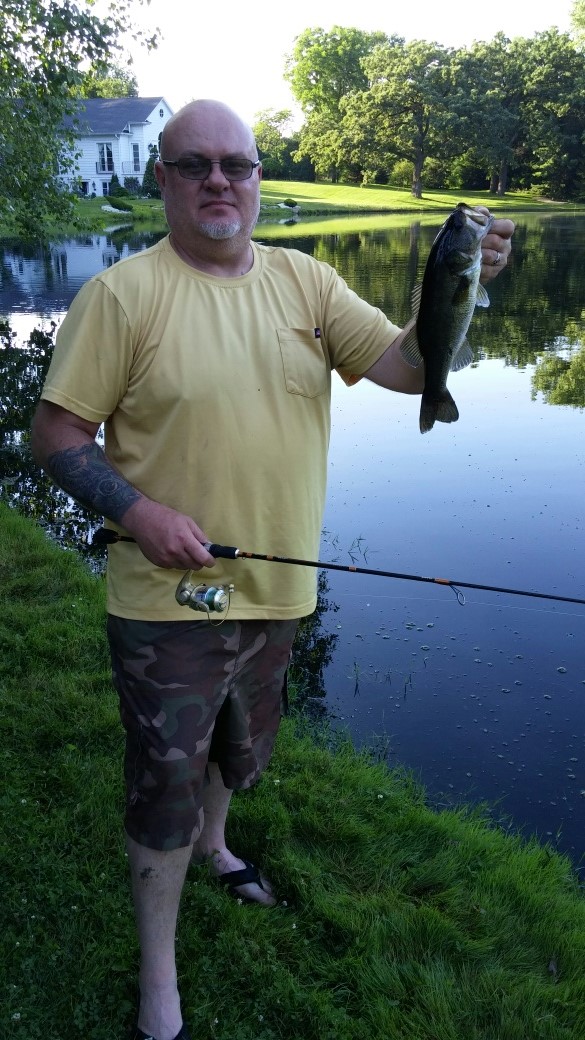 Leave a Reply